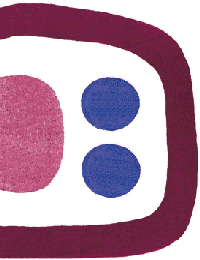 Spontan getan!
This year's festival will feature Spontan getan! (translates as "Done spontaneously!") for the first time - a motto-based competition for those who don't hesitate. At the festival opening on November 19th a motto will be announced. The task is to produce a complete short film targeting at that motto in only two days - digital technology makes it possible. The finished films will be screened and rated by a jury in the evening of November 21st. The director of the winning film will receive a fabulous award.

When you're interested in participating at Spontan getan! please get in touch with us (

[email protected]

) soon. We can carry out this competition only when there are at least five participants.